Harrington Hall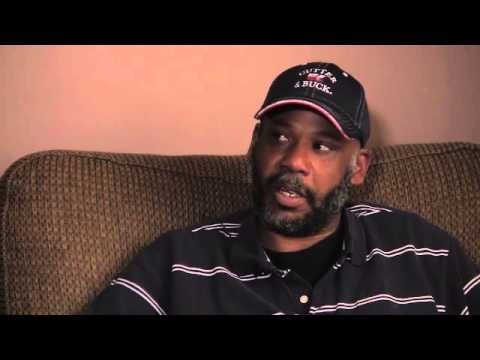 In July of 2009, House of Hope CDC took over management of the state's largest men's "overflow" shelter, Harrington Hall.  Since then, we have provided services to nearly 2,000 men, from basic shelter to outreach and case management and have helped over 200 men move into more stable housing.
In the last year, House of Hope CDC provided services for 741 homeless men at Harrington Hall.  We are able to provide information and referrals to the men staying at the shelter so they can begin to address their barriers to housing, from job training programs, to mental and behavioral health services.
Additionally, clients are able to connect with case managers who can provide specific and goal-oriented case plans for situational and chronically homeless men to achieve a more stable housing situation.
 In the first half of this fiscal year, we have served 450 men; 183 participated in case management services and 21 have moved into stable housing. We believe that with the right, rapid intervention, supportive services, and access to stable housing, we can see chronic homelessness in our state come to an end.
Harrington Hall Day Program Kicksk-off!
House of Hope Community Development Corporation, in conjunction with local business owners, service providers, and community members held a Social Services Fair at Harrington Hall shelter in Cranston on Monday, December 9th.  The event lasted all day and provided shelter users the opportunity to talk with service providers, advocacy groups, and state programs in order to access services that will help them move from shelter to a home of their own. Nearly 50 shelter guests participated. Read more: HH Service Day 12-9-13
Our Plan for the Future:
House of Hope CDC's goal is to end homelessness in Rhode Island.  Our first step is to close Harrington Hall and replace it with a system that is efficient, effective and provides all of the necessary supports that individuals who are experiencing homelessness need to move forward.
Our ultimate goal is to move into a multi-functional facility that will have the ability to provide all of the necessary services to individuals in one location, maximizing success. In the meantime, we're transforming Harrington Hall into  a triage center, where individuals are quickly assessed, triaged and connected with services. Over the next few months, our plan is to transform our current 88 bed men's shelter program into a collaborative, comprehensive and multi-faceted facility that quickly moves the chronically homeless out of the shelter system and into stable housing.
To learn more, or to volunteer at Harrington Hall, please call us at 401-463-3324.